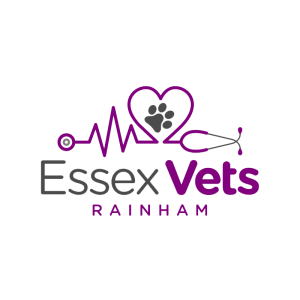 Essex Vets, Rainham,  offer a convenient Pet Health Plan for all sizes of dogs, cats and rabbits that includes yearly vaccinations, and twice yearly consultations, as well as a years supply of the best worming and flea treatments.
The Essex Vets Rainham pet health plan is a healthy pet club that will provide you with routine, preventative healthcare and benefits for your dog, cat or rabbit. They also have a dedicated team of specialists in Canine Fertility.
Vetsure will look after the administration of your plan, including collecting monthly Direct Debits from Essex Vet's clients on their behalf. This leaves you with more time to focus on taking care of your pets.
Please follow the link below to purchase your Essex Vets, Rainham, Pet Health Plan online.
This can be done at any point ahead of your appointment to collect the appropriate flea or worming treatments or your pet's annual vaccinations – just let the Essex Vets reception team know that you're a Pet Health Plan member at the time of booking!

Services Offered By This Practice
Annual Core Vaccinations (Including Kennel Cough, when required)
Annual Core Vaccinations (Rabbits) Including Myxomatosis, VHD1, VHD2 and a health examination with a vet
Annual Core Vaccinations for rabbits (Including Myxomatosis and VHD1, when required)
Flea & Worming Treatments (As recommended by your vet)
Monthly Flea Control Treatments
Annual Fly Strike Treatment
Microchipping (or £10 discount per year on any diet if already microchipped)
Nail Clipping (maximum 4 per pet, per year)
Annual Geriatric Checks (Including in-house urinalysis & blood pressure)
10% off Prescription Food
10% off routine in-house blood tests
10% off any long-term medication
5% off Vetsure Pet Insurance
One Complimentary Appointment with a Nurse per year
Pet Health Plan Price List